2020 Mentor

Ananta Prayitno & Tom Glass
Creative Director at GOLIN & Senior Art Director at The Escape Pod
Portfolio Improvement:
Breaking Down the Philosophy of Portfolio Development
No matter your practice, there's often a huge gap between the amount of time spent on a project and the time spent making sure it shines in your portfolio. Whether you're trying to find a new gig or just refining your work, Ananta & Tom want to bridge that gap and help you get to know your work better. Together, you'll go from "I hope you like my work." to "This is why I believe in my work." any time your portfolio is shared.
Beginner Level:
Should have a rough understanding of what industry they'd like to work in/tailor their portfolio to
An already existing portfolio is preferred
Session Topics:
"Start with now", articulating where your portfolio is now and where you want to take it
Explore the current landscape of portfolios from across practices, the established do's and don'ts (from the mentor's side of things)
Learn how to talk about yourself without being self-centered, improving on self-promotion (i.e, your personal brand) as a means to support your work
Take a deep dive into your projects and find the best way to showcase the breadth of your work on and off the page
Share some tips, tricks, and war stories from the job hunt (resumes, interview skills, etc)
Takeaways:
Confidence to back-up, defend, and present your work
An understanding of a group critique
A much improved portfolio you'll wanna show off!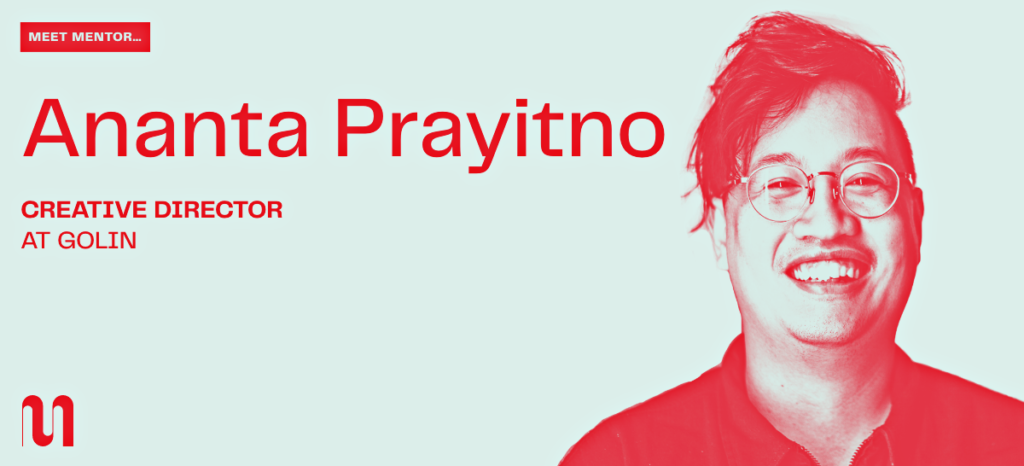 Ananta is a Creative Director at GOLIN. He's a lapsed poet eager to share his conceptual copywriting background with you to help tell the story of your work in a better way. One time he endorsed Tom for "Endorsements" on LinkedIn.
Talk to Ananta about:
Tetris, Snacks, and Autocomplete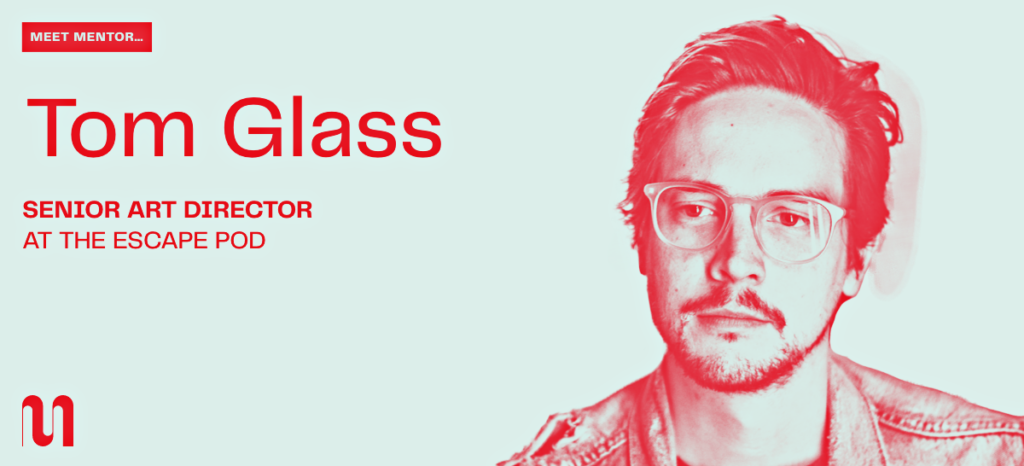 Tom is a Senior Art Director at The Escape Pod. Originally studying Design in Chicago, he has found his way into advertising by way of a strong love for popular culture. One time he endorsed Ananta for "Snacks" on LinkedIn.
Talk to Tom about:
Design aesthetic from the 1980s (seriously), Baseball, Traffic