2020 Fall Mentor Session
Meet Our Mentors
Meet our Spring / Fall 2020 Mentors. We are so lucky to have them share their passion and expertise.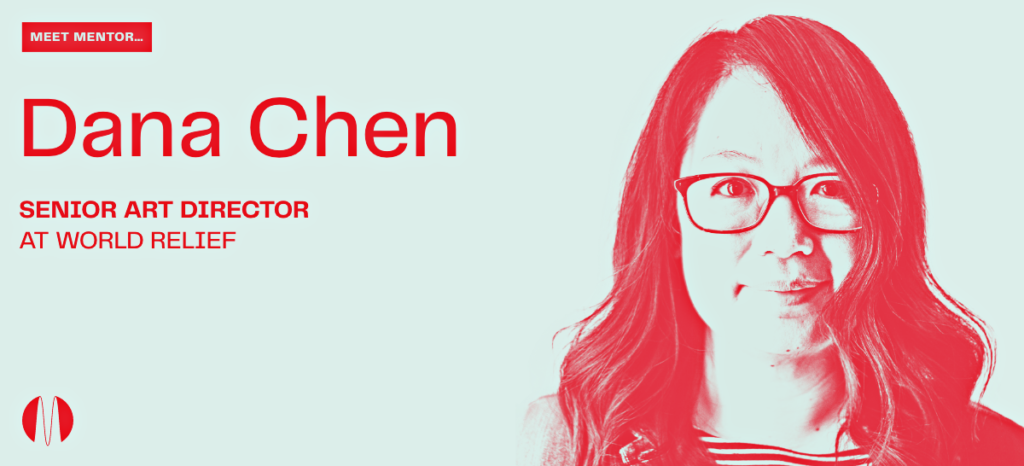 Collaborating on a Group Project:
Making a Difference Through Design
Design is a powerful thing and when implemented right, it can be a huge impact on us and the world around us. You can be that designer. We'll spend our time learning and discussing how to make a creative impact while being inspired by various local non-profits.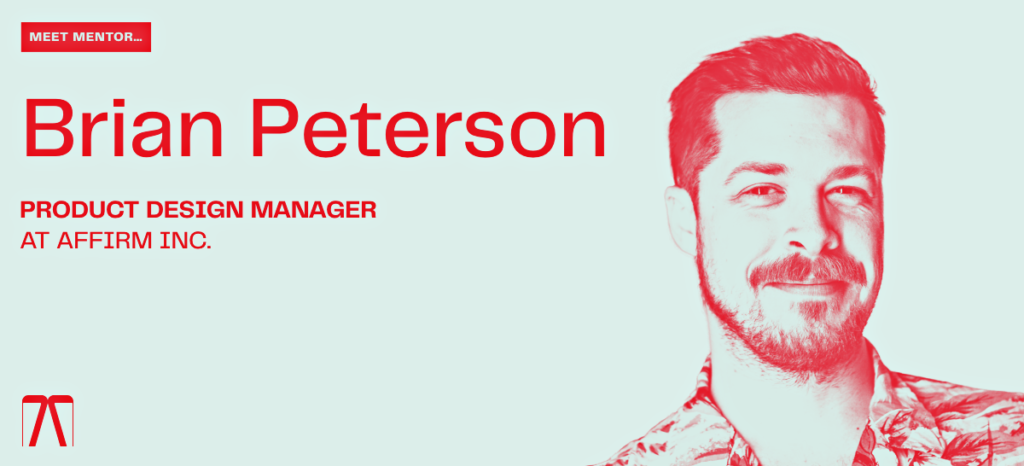 Career Development:
Create and Design Your North Stars
Whether you want to change the world, get that next job, or looking to get that raise you deserve, self-advocacy and goal setting are flexible frameworks to equip you to execute and materialize your badassery. If you are just starting in your career or are looking to set your next…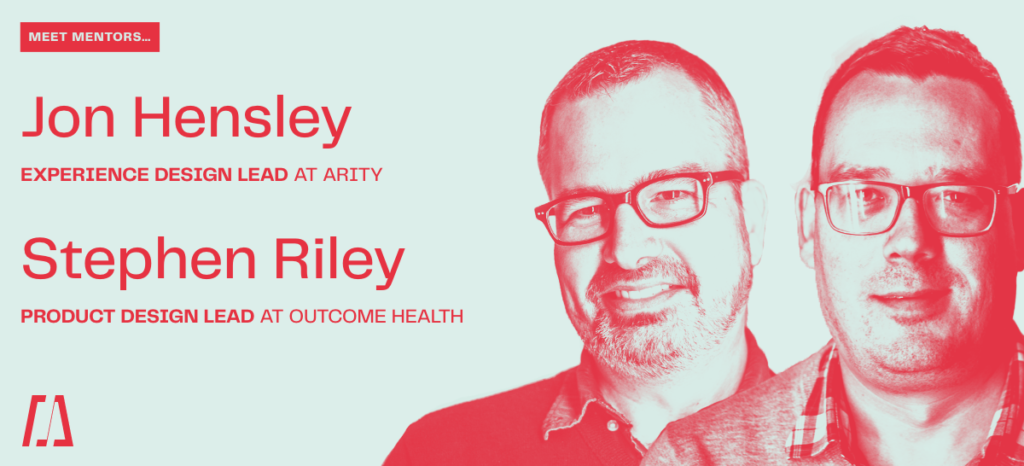 Design Thinking:
Learn How to Solve Complex Problems with Human-Centered Design Methods
Design is much more than a beautiful user interface, an efficient information architecture, or even an innovative interaction design. It helps solve larger human issues when it is oriented around a human-centered design framework, making the experience of design much…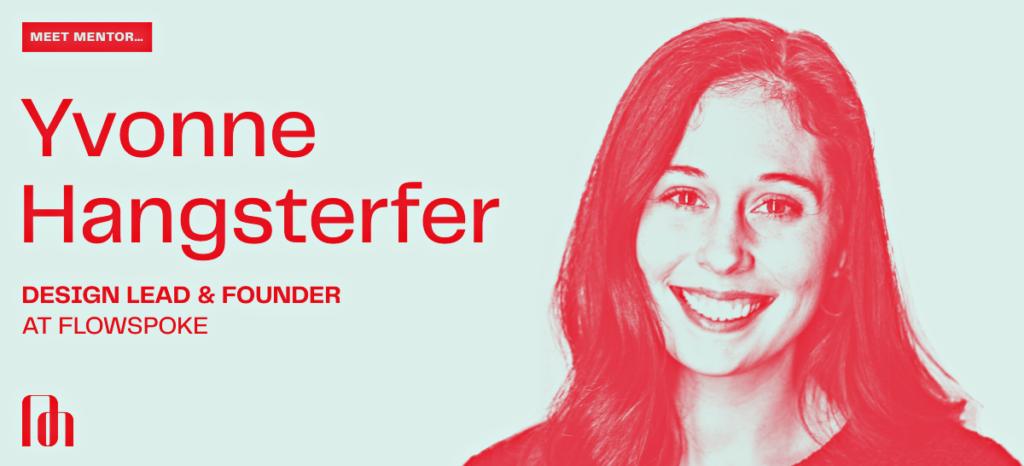 Entrepreneurship:
Uncover the Journey of a Self-Employed Designer
Many 9-to-5 workers dream of self-employment, but it remains a dream for most of them. As designers, there's a good chance you've already worked as a freelancer—you might have built a website for a family member, designed a logo for a friend's business, or picked up odd jobs…

Kickstarting Your Career:
Design Your Career Path
The job market is tough – whether it's your first job or a new career direction, setting yourself up to land a new role isn't easy. Navigating the industry can be challenging, but it should be approached with a sense of adventure and confidence! Building a portfolio and resume is the first…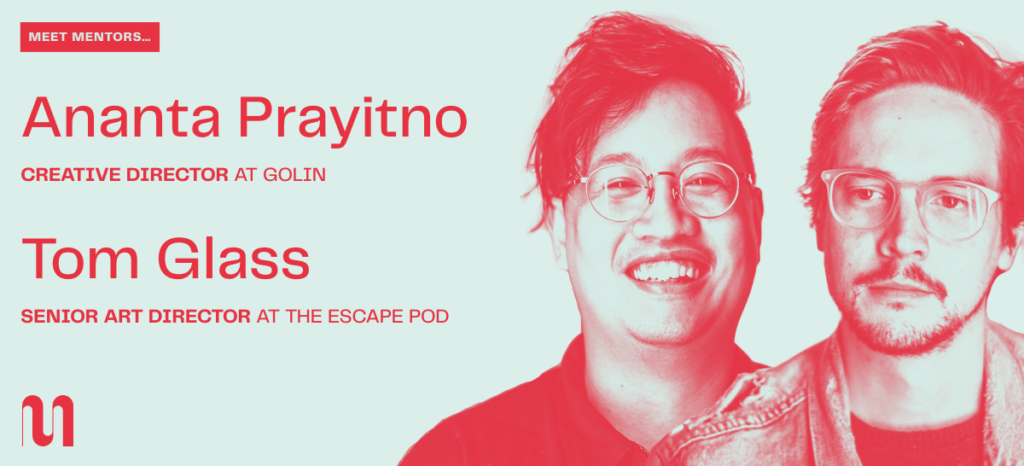 Portfolio Improvement:
Breaking Down the Philosophy of Portfolio Development
No matter your practice, there's often a huge gap between the amount of time spent on a project and the time spent making sure it shines in your portfolio. Whether you're trying to find a new gig or just refining your work, Ananta & Tom want to bridge that gap and help you get to know…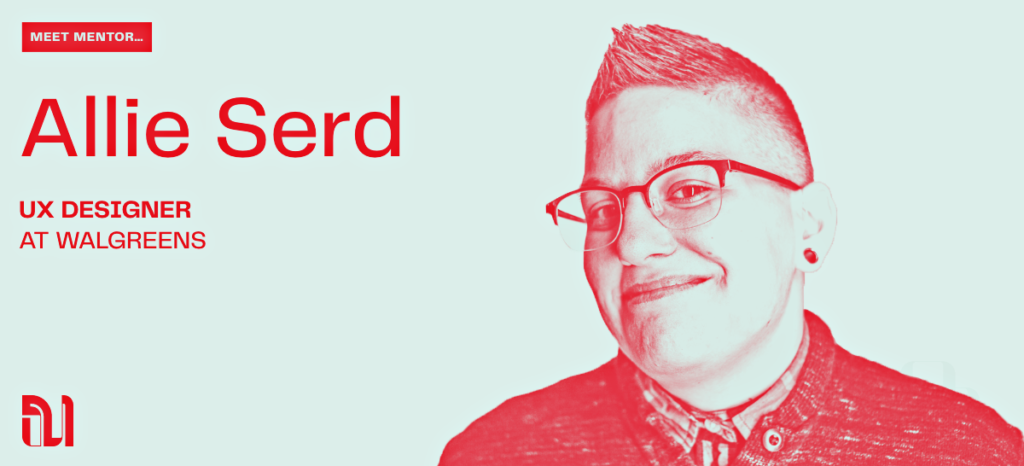 Portfolio Improvement:
Improve Your Storytelling in The World of User Experience Design
Rambling in your interview can make you seem a little unorganized, you want to come across as passionate and take your audience on an intriguing journey of emotions and lessons in the course of your work. Stories connect the information to emotions and thus allow us to relate…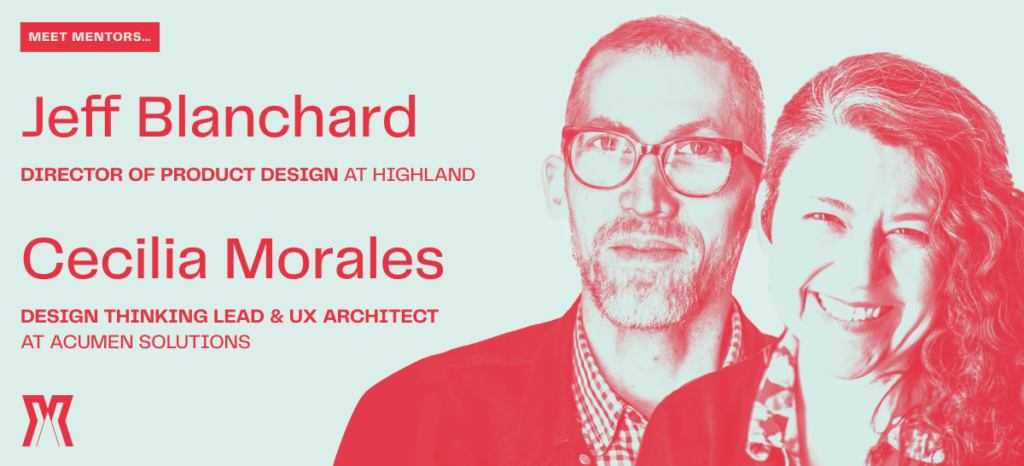 Experience & Product Design:
Focus on CX, Product & Innovation
Learn About MVP's that Matter: Designing Products for Maximum Value
Designing for communication, marketing and visual deliverables is important. But how do we design conscientiously and effectively for innovative and impactful products? How do we gather evidence to both gain confidence in our design direction, and also the necessary means…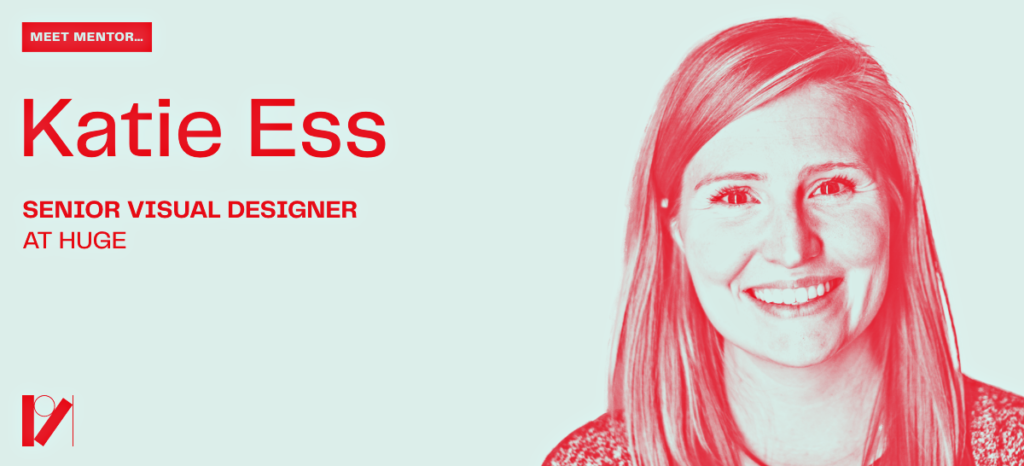 Experience & Product Design:
Focus on Branding & Storytelling
Discover the Role of Branding in Product Design
In a world of MVP, prioritization, and feature roadmaps, branding often gets overlooked within product design. Take a step back and and rediscover the role of branding. You'll focus on ways to add back the value of brand storytelling and the feeling of a product. You'll work…

Experience & Product Design:
Focus on Design within Agile Product Development
Grow Your Career by Designing Like a Startup
Jonathan's session's will support mid-level designers who want to land roles as senior product designers in a balanced team setting. These roles require competency in Design Research, UX Design, Interaction Design, and Visual Design, while working closely with product managers…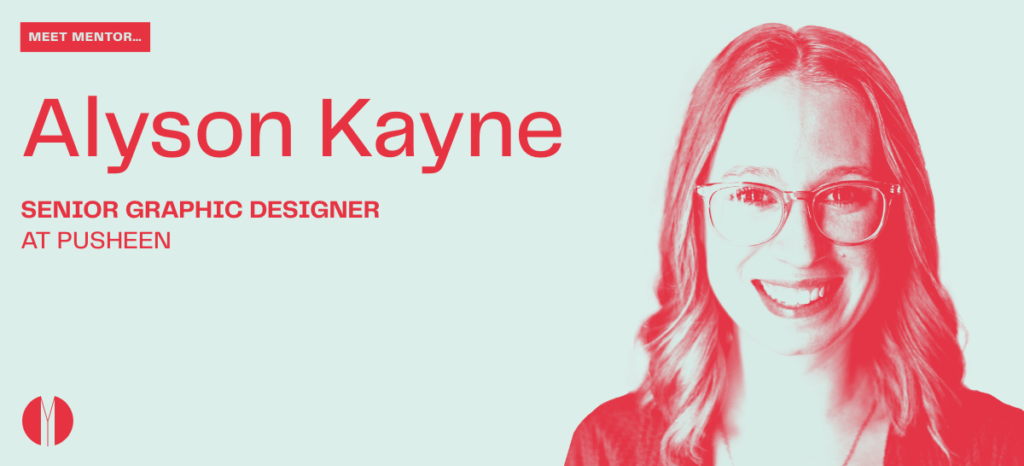 Professional Development:
Transform into a Chameleon Designer: Learn How to Adapt to Land Your Dream Job
Ready for your next move, but don't know how to get there? Alyson will share her experience working as a graphic designer in many different fields and share how she was able to adapt and rebrand her talent to fit new corporate molds. We will cover the gamut of being a designer in the …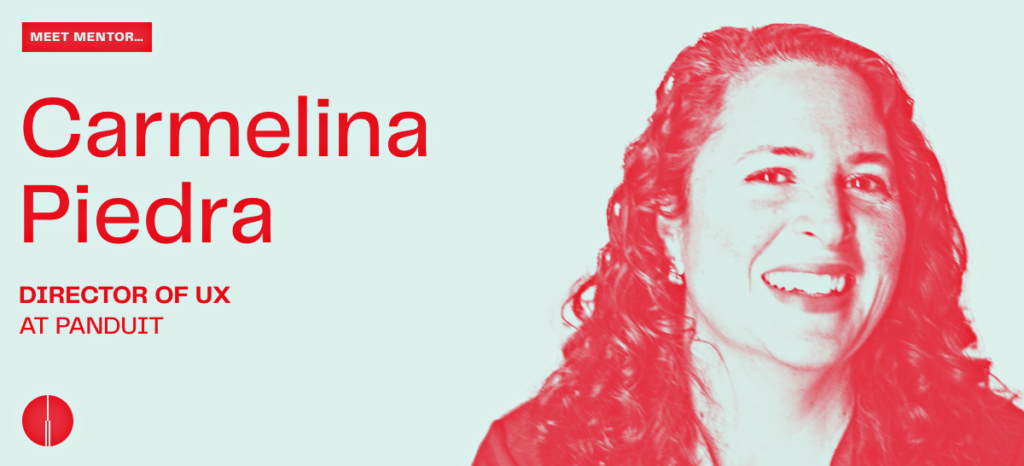 Professional Development:
Practice Ethnographic Research in Real-Life Environments
User Experience is all about solving problems. In order to do so, user research can be used as a tool to make sure we are solving the right problems (uncovering gaps through research) and doing it right (validating what we are designing works best for our users). Join…

Mentor Program Group Events
Over the course of the program, in addition to mentor sessions, participants will have access to private curated group events that are specific to only The Mentor Program. These events range from private workshops, studio tours, panel talks, interactive events, portfolio reviews, and more.
Special Thanks to:
Edwin & Ryan from Mondo Machine for their video resources and time shooting our mentor videos, Guerrerofor sharing their workspace to shoot all of our mentor videos, All of our Spring Mentor for dedicating their time, One Design Company for creating our program branding, and to Flatiron for sharing their space for our Kick-Off event.

Finally to our AIGA Mentor Committee: Leslie Presto, Ray Lasky, Janelle Pluta, Melody Pohla, Hayley Gallet, Crystal Bahena, Larissa Krysiek, Phil Brown, Emily Fairchild, Chelsea Weis, Megan Jackson, Michael Green, Kelly Knaga and Buddy Boor for creating and producing the overall vision and experience of this program.
Contact
If you have questions, please email Co-VP of Mentorship, Leslie Presto at presto@chicago.aiga.org